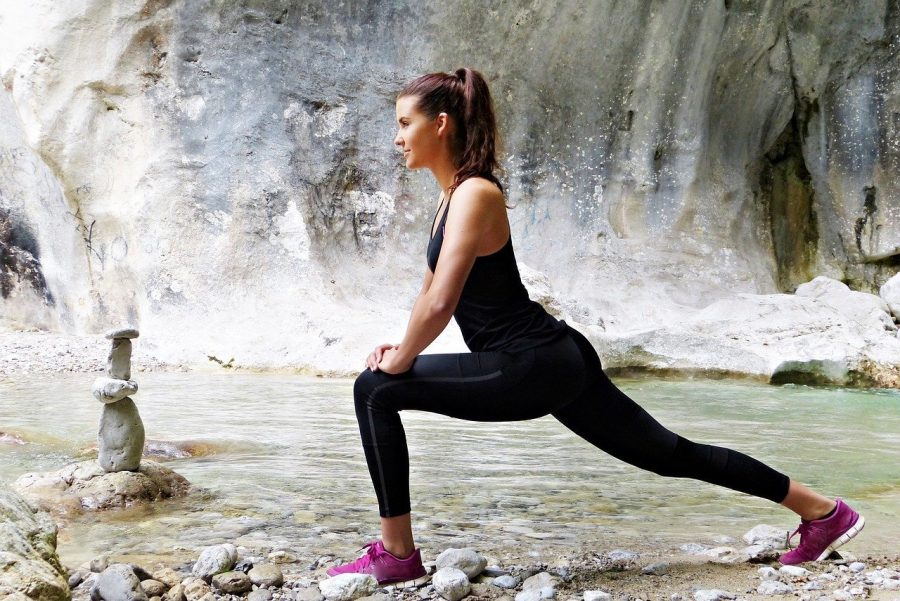 10 Mindset Quotes You Need for Your Vision Board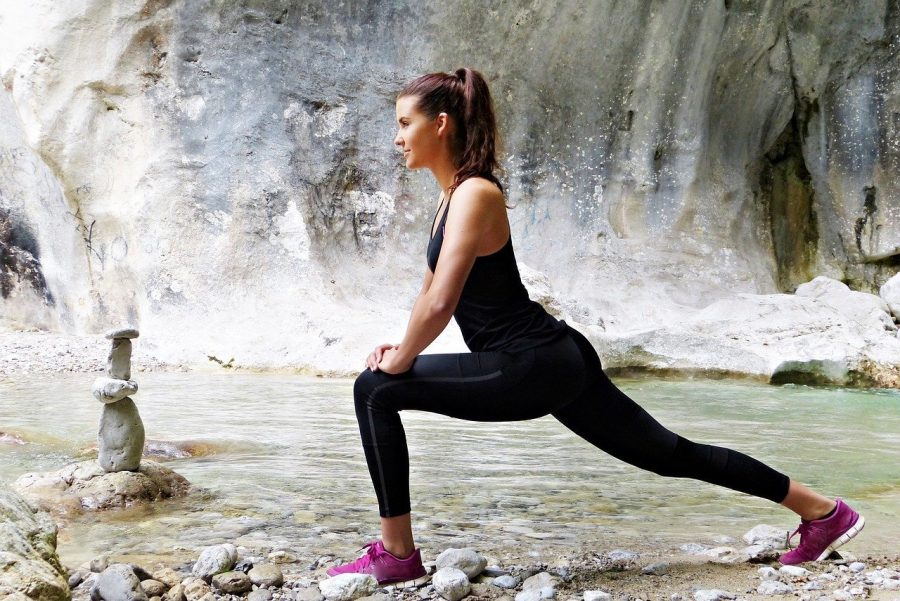 Once you decide to create a vision board, now you get to decide what to put on it! Personally, I love doing a combination of pictures and also empowering mindset quotes to keep me motivated and excited about my goals. And, before we jump in, if you're looking for a vision board template, you can find them in many of our flourish digital planners like the weekly dashboard, dark mode undated yearly planner, or the health and wellness digital planner.
Here are a few of our favorite mindset quotes that you can add to your vision board to keep you inspired and excited!
"You're in charge of your mind. You can help it grow by using it in the right way." -Carol Dweck
If you haven't heard of Carol Dweck, she is a Stanford professor and also wrote an amazing book on growth mindset. Through her research she has found that by having a growth mindset, you can always adapt, solve problems, and evolve as a person.
"Where attention goes, energy flows" - Joe Dispenza
This is one of my favorite vision board quotes because it's simple, easy to remember, and also really profound. As you go through your day today, try to monitor your thoughts and pay attention to where your attention is landing. Are you focused on positive ideas or just negativity and problems?
"Most of the important things in the world have been accomplished by people who have kept on trying when there seemed to be no hope at all." -Dale Carnegie
This is another powerful and motivational mindset quote to force yourself to keep going, especially when things feel hard. Don't underestimate how important a good mindset is in helping you achieve your goals and dreams.
"Whatever the mind can conceive and believe, it can achieve." -Napoleon Hill
Sometimes we forget what a gift it is to be able to dream, imagine, and create. Think about your favorite novel, painting, clothes, or other product. At one point, that product was a mere idea in someone's imagination that they were able to bring to life. You are no different! Whether it's creating a product, changing jobs, or learning a new hobby or skill, whatever you can dream up in your mind, you can achieve.
"Our greatest glory comes not from never falling, but rising every time we fall." -Confucius
Failure can destroy our confidence and really mess with our emotions, but instead, we should simply view each failure as a lesson or an opportunity to learn. Spanx founder Sara Blakely often shares that at dinner her father would ask the question, "How did you fail this week." This taught her from an early age that failure is a part of life and that it's not about failing but about learning and growing.
"Be miserable. Or motivate yourself. Whatever has to be done, it's always your choice." -Wayne Dyer
Most of the time, we overestimate the importance of our current circumstances. We allow the people and events around us to determine what we're thinking and feeling. Of course, you won't feel amazing 100% of the time. But, in general, remember that you have autonomy over your mind and how you react.
"Nothing will work unless you do." -Maya Angelou
Instead of hustling and being busy every minute of the day, be intentional about being your best self. Your health and emotional well-being are just as important as your career and the items that you check off your to-do list. By taking care of yourself mentally and physically, you are putting yourself in the best possible position to succeed.
"We become what we think about most of the time, and that's the strangest secret." -Earl Nightingale
If you're not happy with where you are currently in your personal life or career, think about where you want to end up. Then, consider what type of thoughts you would need to think to help you get there? If you want to become a freelancer or start a side hustle would a successful person think about how impossible that seems? Or would you tell yourself, thousands (if not more) people are doing it, and I can too!
"The mind works most effectively when you're telling it what to do rather than what not do." -Gary Mack
This is another great point to keep in mind! If you're used to telling yourself what you don't want to do, or how you're not capable, consider re-framing your ideas using more positive language. For example, instead of saying, "I can't run a marathon" maybe you could say, "I can jog for five minutes today." Always focus on what is possible rather than what you think is not.
"There are no limitations with what you can have, achieve or be. Any limitations you feel there are, are only in your mind and can be eradicated, should be eradicated. The sky is the limit." -Louise Stapely
There are plenty of outside forces that will discourage you and put down your dreams which means that you need to be your own greatest advocate. Make repeating and writing mindset quotes for success a regular part of your routine.
Now that we've talked about 10 powerful mindset quotes, take a minute to think about which ones resonate the most with you. Regardless of where you are in life, your mindset and thinking are always within your control. It's often not easy to stay positive but when you find yourself spiraling and thinking thoughts that you know aren't true, just take a moment to return to one of your favorite quotes from the list and remind yourself of what you know to be true.
If you need some inspiration to help you get started you can check out some of our vision board spreads on Instagram or don't miss our post on How to make a vision board on your iPad.