Plan to Flourish
Organize life mindfully with digital planners, journals, and stickers.
Shop All Planners
Our bestselling
notion
planner
A yearly planner for your favorite platform. Nothing feels better than organization.
Shop Notion Planner
Now on sale,
The Yearly
Planner
For everything from your big vision to your small tasks. (And a crowd favorite!)
Shop Yearly Planner
OUR DIGITAL PLANNERS, JOURNALS & STICKERS
Like deep cleaning for your brain - a breeze coming through the window, your favorite playlist jamming in the background.
Live a life
that leaves room for
spontaneous yoga
"YOU'VE CONVERTED ME FROM PEN AND PAPER. THIS DIGITAL PLANNER IS AMAZING."
- Steph A.
"I have made multiple purchases and have loved every single one. These planners are so detailed and beautiful."
- Tiffany
"I love this planner, it's keeps me organized and I love how it promotes self care and self love."
- Shawne
"Absolutely love this planner! It is the perfect balance of functional and minimalistic."
- Stephanie
Balance
Created by an avid organizer who loves the feeling of work/life balance
Sustainability
Made with love for the environment (no paper means zero waste, over here!)
Community
Honed with feedback from real Flourish Planner users to give you what you want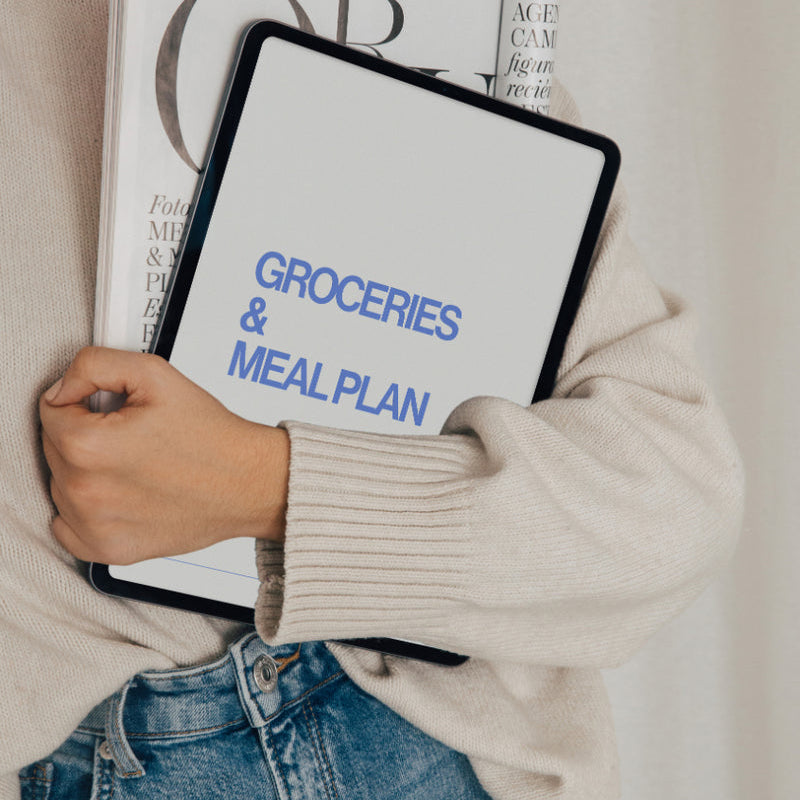 Meal Planner
What to eat, made easy! Fuel your body and mind by planning ahead.
Free Downloads
Get free access to digital planners, sticker packs, tech wallpapers, and more digital goodies
DIGITAL PLANNERS, JOURNALS, & MORE
WE'RE ALL ABOUT MINDFUL HAPPY DAYS, BECAUSE LIFE SHOULD BE MORE THAN A TO-DO LIST