DIGITAL PLANNERS, JOURNALS & STICKERS
Like deep cleaning for your brain.
Live a life
that leaves room for
girls night
"YOU'VE CONVERTED ME FROM PEN AND PAPER. THIS DIGITAL PLANNER IS AMAZING."
- Steph A.
"I have made multiple purchases and have loved every single one. These planners are so detailed and beautiful."
- Tiffany
"I love this planner, it's keeps me organized and I love how it promotes self care and self love."
- Shawne
"Absolutely love this planner! It is the perfect balance of functional and minimalistic."
- Stephanie
Make plans
Set your goals and plan ahead to make it happen.
Take action
Track your habits and routines. Cross off those to-do lists!
UNPLUG
Take time for the things that fill your soul.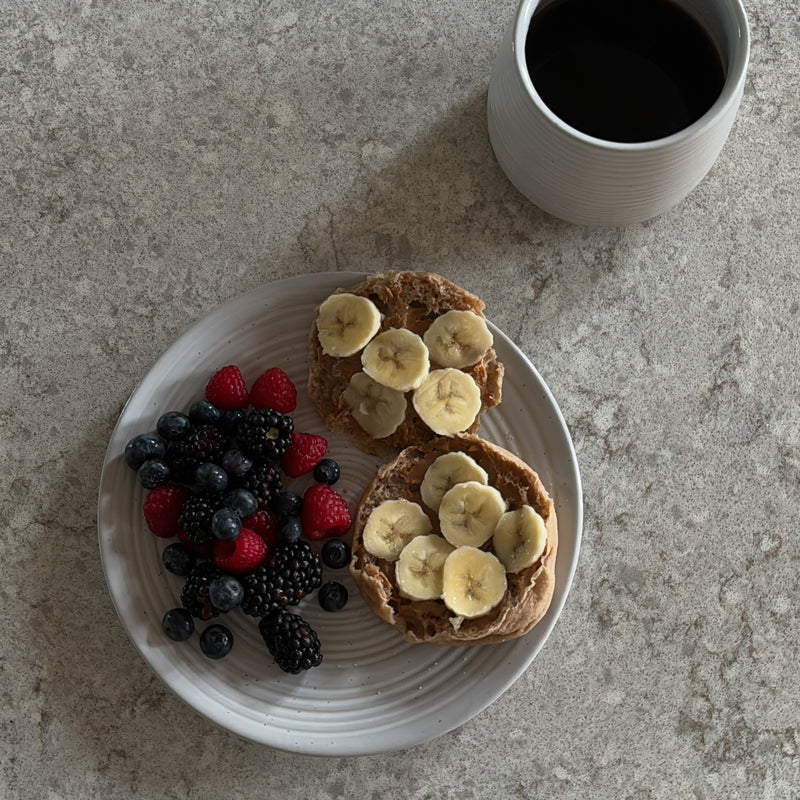 Meal Planner
What to eat, made easy! Fuel your body and mind by planning ahead.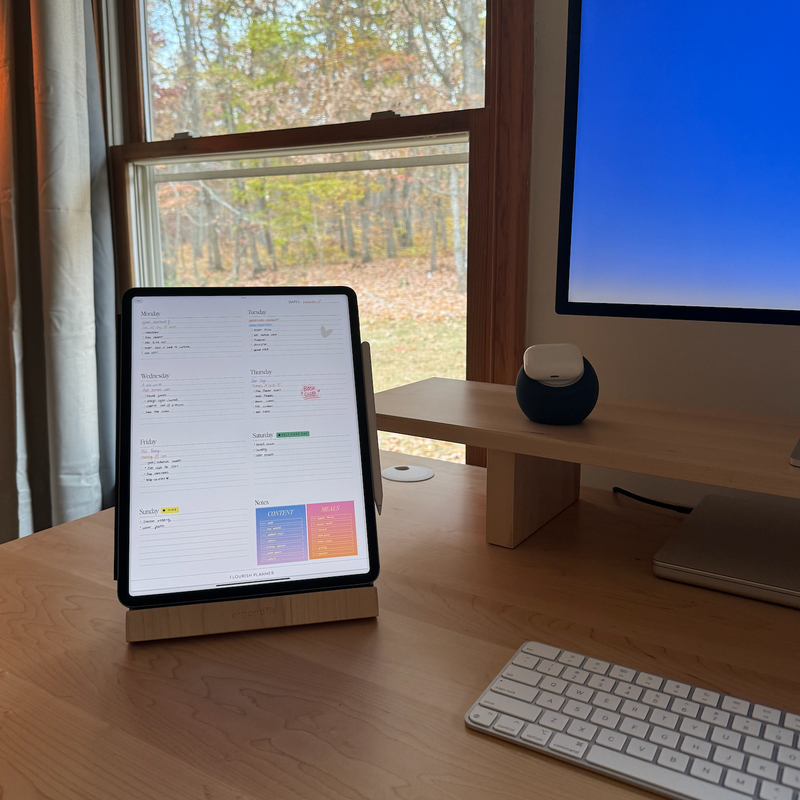 Free WEEKLY PLANNER
Get free access to digital planners, sticker packs, tech wallpapers, and more digital goodies
plan to flourish
We're ALL ABOUT MINDFUL HAPPY DAYS, BECAUSE LIFE SHOULD BE MORE THAN A TO-DO LIST