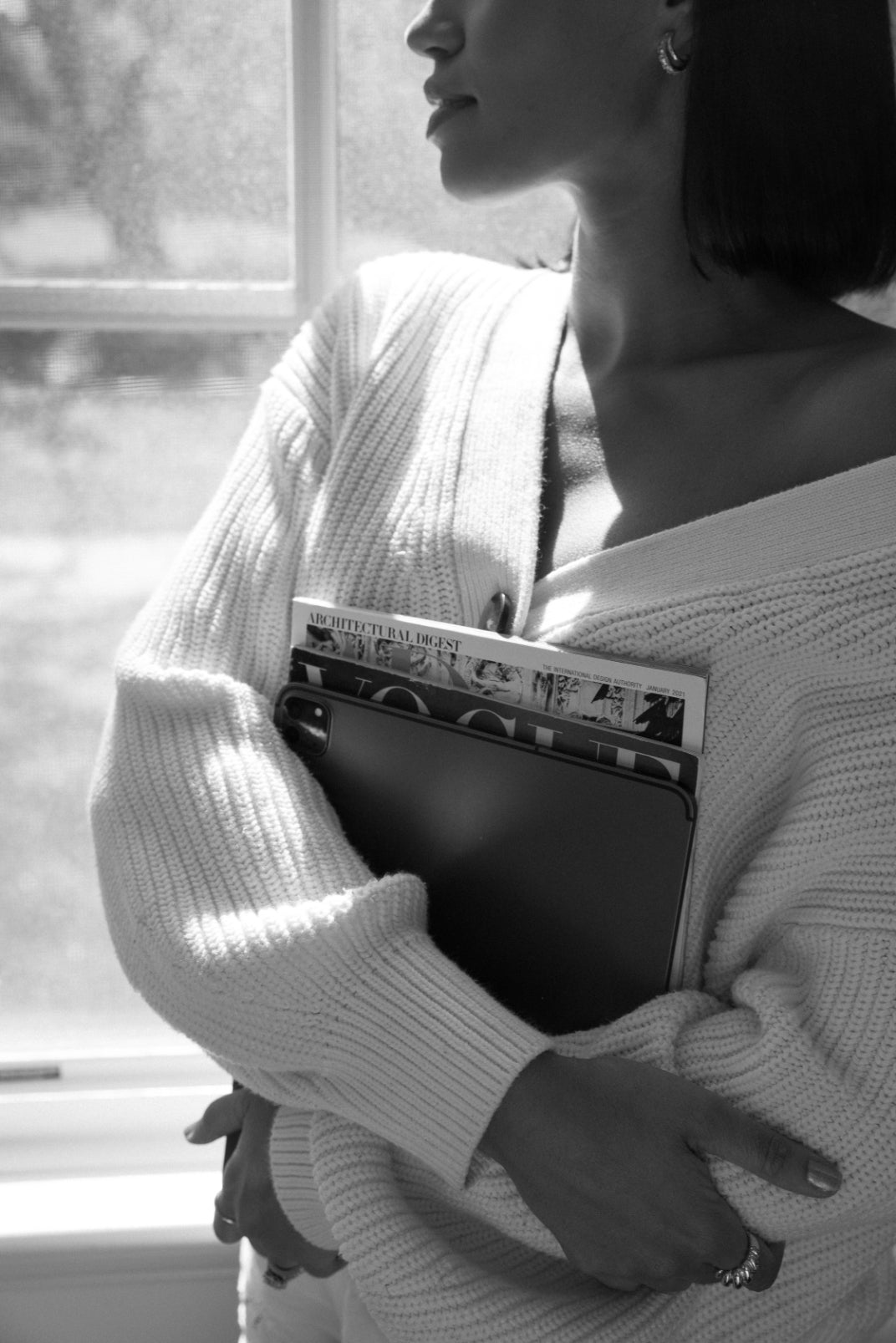 5 Amazon Finds You Need for Your iPad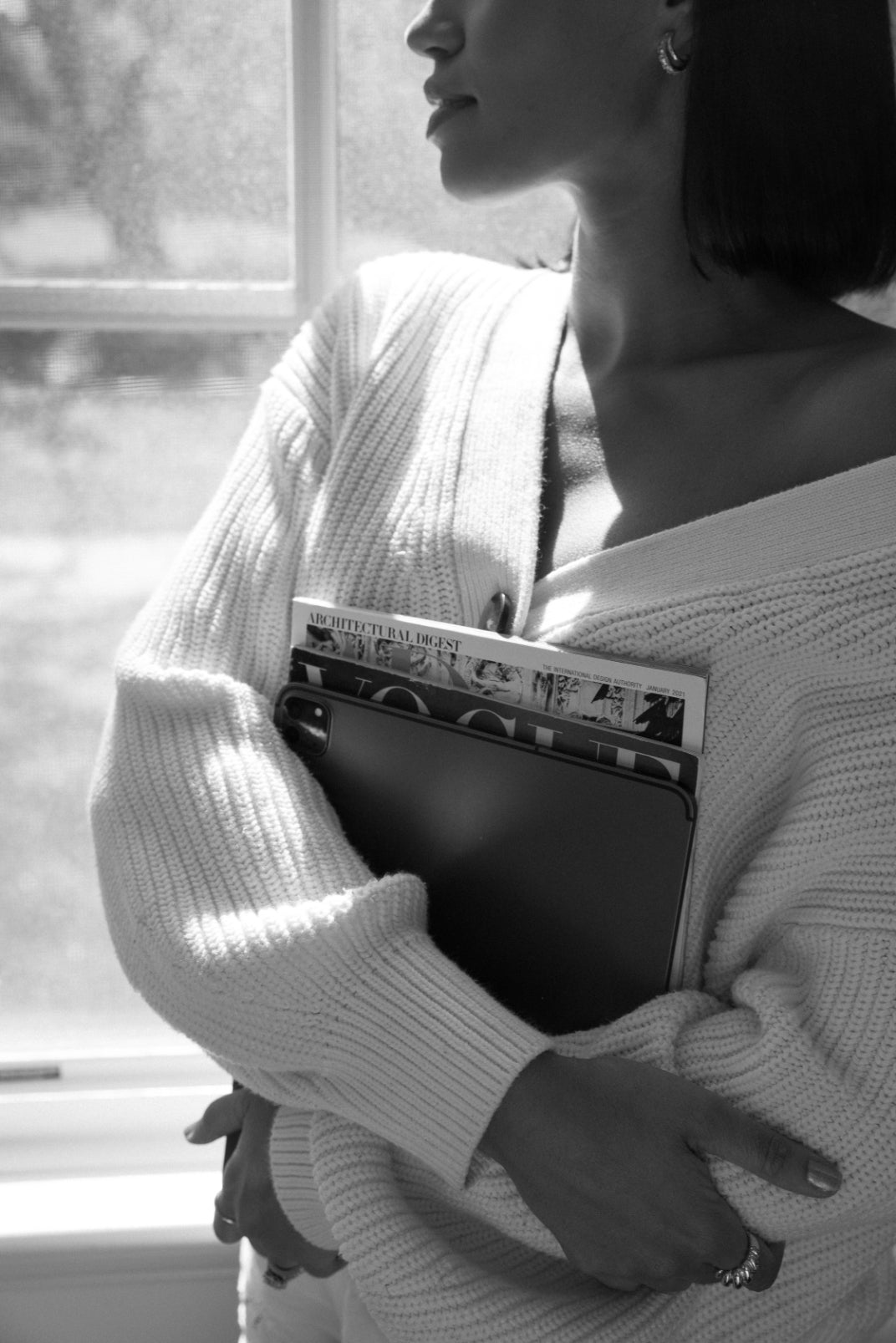 If you have an iPad, you know that there are thousands of amazing tools and accessories to make using your iPad even more productive and fun. But, with so many choices, most of us wouldn't even know where to start. After scouring Amazon, let me share some of the top picks that you'll be dying to get your hands on.
Here are 5 Amazon Finds You Need for Your iPad
Boba Bubble Tea Webcam Cover Slide
If you've never used a cover slide for your devices, it's simply a small piece that you can use to cover or uncover your webcam. You'll receive two in this pack and you can use them on all of your devices whether you are using an iPad, laptop, iPhone, etc. Other than being extremely cute, this is also an important feature that every woman should have. Believe it or not, hacking is easier and more common than you might realize and for your own safety and privacy, it's always a smart idea to have your webcam covered unless you're using it. Also, if you've tried using a piece of tape to cover your webcam in the past, (hand raised) this is a major upgrade and still super affordable too!
Removable Silicone Holder for Apple Pencil
Have you ever looked at a new product and thought, "that's such a good idea, I wonder who thought of that?" That's exactly what I thought when I saw this one. Essentially, this is a holder that adheres to the back of your iPad case. This way you prevent your Apple pencil from damage and from losing it. You even have a variety of adorable colors and designs to choose from so you don't need to sacrifice your own personal style for practicality.
If you love Amazon finds that are adorable and also functional, you'll love these! These little cable protectors are a useful way to protect your iPad cable and make sure that your device doesn't get unplugged. In this pack of 20, you can even choose a different one for just about every single day. From tiny fruits to animals and even an avocado protector, you'll never run out of fun options.
If you like the option of using a mouse with your iPad, you can't go wrong with this one! If you are looking for something professional or neutral you will love this in black, silver, or white. Or, when you need something a little more creative, you can go for the pink, rose gold, or maybe even a multicolored mouse, because why not! Adding a little pop of color can be a fun way to spice up your workspace whether you're using your iPad for your day job or just for relaxing or working on your side hustle.
AirPods Case Cover Silicone Protective Skin
Last but not least, what about a protective skin for your AirPod's? Now, if you're a minimalist and prefer white, that's cool too. But, for anyone craving a little color, a protective skin for your AirPod's can be a nice addition. Each set comes with two and there are 20+ color combinations to choose from. This means that there is something for everyone, even if you consider yourself to be a little particular. Personally, I'm obsessed with the pink and turquoise options.