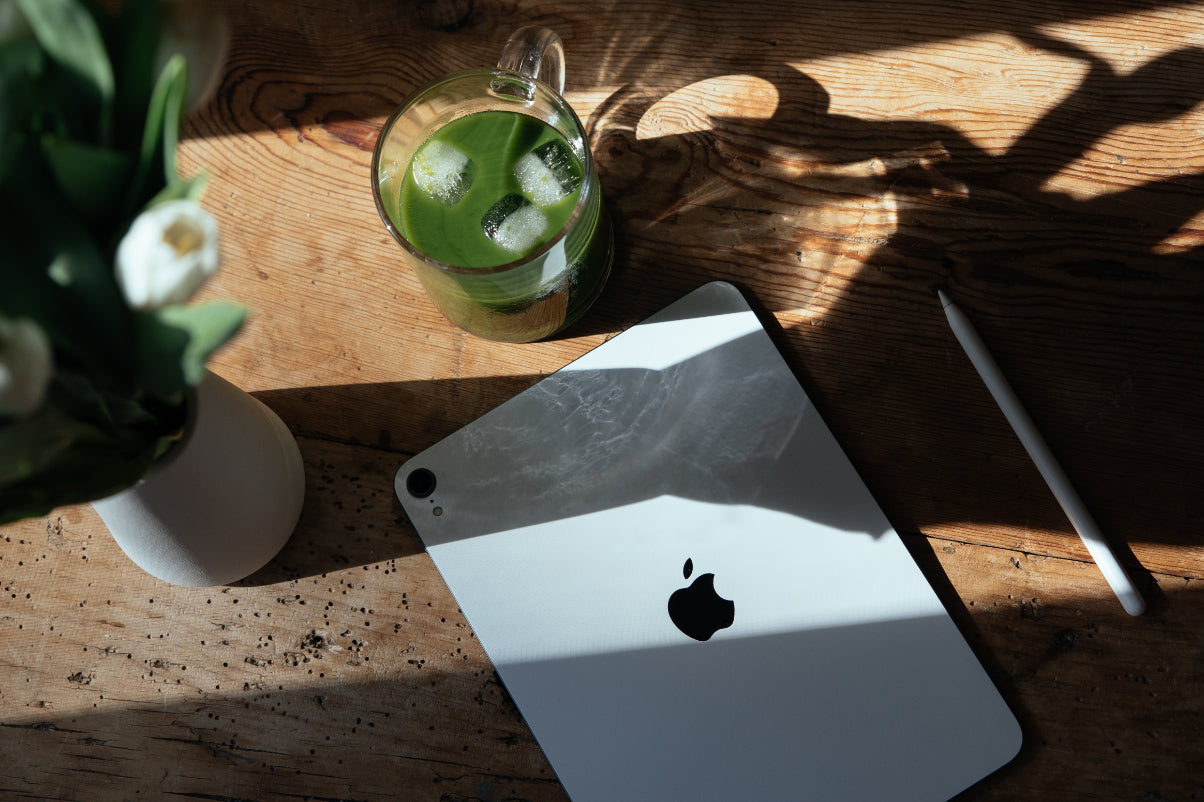 5 Apps You Need on Your iPad to Maximize Productivity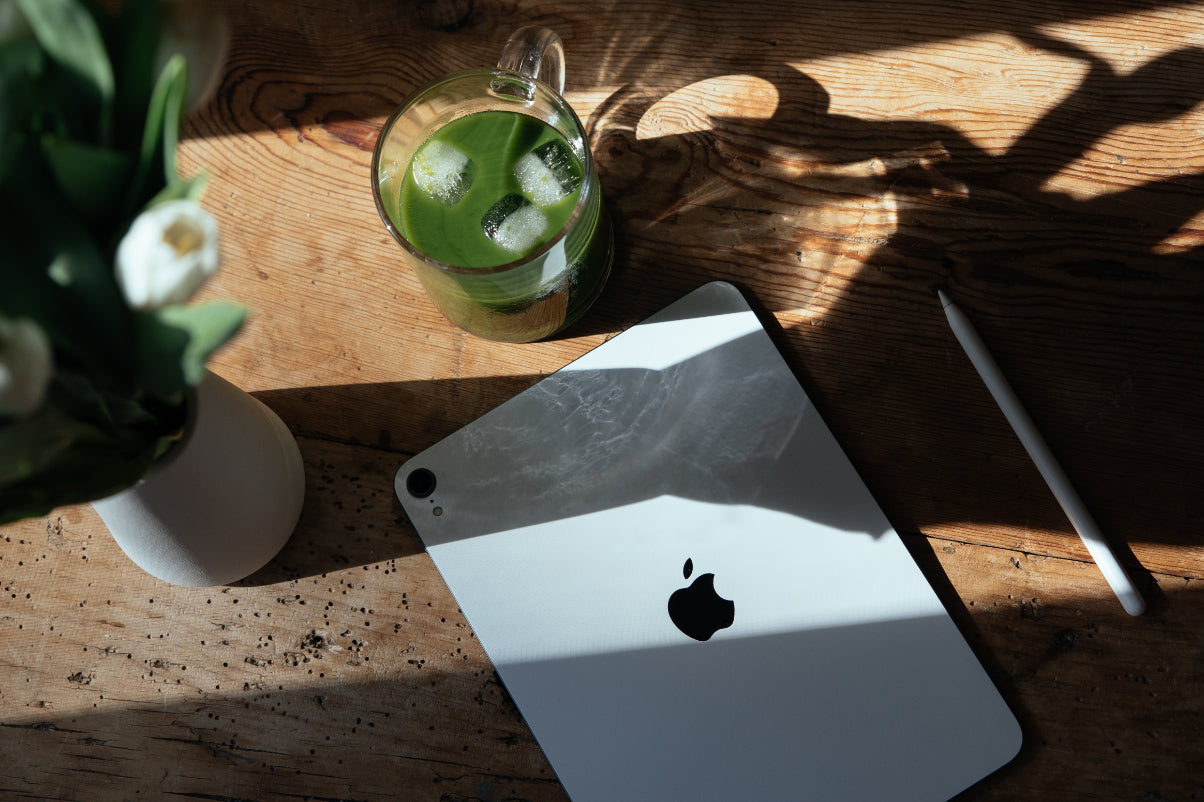 Choosing the right apps to improve your productivity can be a lifesaver! The fact that there are literally thousands of possible apps to choose from is amazing but it can also leave you scratching your head wondering which ones to choose and whether you should be frugal and go with free ones or upgrade with paid apps. If you don't know where to start, let's make it simple and go over a few of my personal favorites.
Here are 5 apps you need on your iPad to maximize productivity.
First, before you start randomly downloading all of the productivity apps you can find, think about what you're looking for in a productivity app and why it would make your life easier. Now, let's jump in.
If you're new to organizing your work and life digitally, Evernote is a great all-in-one-place to start. Whether you need to take notes during a meeting or make a personal to-do list, Evernote is a nice place to compile your ideas and notes. You can also use it on your iPad, iPhone, or computer, making it easy to track your thoughts wherever you are. The app also offers both paid and free versions, making it easy to get started for free. Then, if you need to upgrade later on you can always do so. Also, if you using Evernote for to-do lists and planning, this can be a great compliment to a digital planner.
Another great productivity app that you should have is some kind of Pomodoro-style timer. While it might seem unbelievably simple (and it is) it's so helpful if you find yourself struggling to get started or stay focused on a task. With this timer, you simply choose a task and work on that task for a set period of time. Then, when the timer goes off, you take a short break. After the break, if you still have more work to do after the break, you can start the process all over again. For many people (myself included) working in short productive bursts can be incredibly effective! Or, if you're in between appointments you can whip out your iPad and accomplish a short task with your Tomato Timer!
Otter is an app that you might be less familiar with than some of the others we've talked about, but equally useful. Otter is a smart transcription app that records calls or meetings through the speakers of your AirPods and transcribes what it records in almost real-time. You can also import audio and video files for transcription. You even have the ability to alternate the playback speed or tap on specific words. The app costs $13 per month or $100 per year, but you might even be able to convince your boss that it's a huge time saver for your whole team! Instead of frantically taking notes during meetings, you can sit back, really listen to what's going on, and never have to worry about jotting it down or not being able to read your own notes later on.
Another useful productivity app is having a project management system to organize your tasks and projects. And don't think that this is just for work, you can also use a system like this for your side hustle, hobbies, or other personal goals. If you're a visual person, you'll love how Trello is set up with boards that you can easily move around as you change deadlines or re-organize your ideas. Just like with any app, there is a bit of a learning curve so be patient and give yourself time to become acquainted with the system. Don't be afraid to use trial and error and find what works for you.
If you ever feel like your days are just a whirlwind and you don't know where your time is going, you need to try Toggl Track. Just like it sounds, this is a super simple time tracker. Plus, the app will sync across all of your devices whether it's a laptop or your iPad. One of the best parts is that you'll see a report so that you can analyze where your time is going, allowing you to make changes where you see fit. If you're ready to get really honest with yourself and want to take charge of your time, Toggl Track will be the reinforcer you need! Also, if you're used to underestimating how much time you spend on social media, you will be able to see the honest truth about those 10-minute Insta sessions that somehow turns into an hour. But, don't feel bad, instead, feel empowered to take control of your time and life.