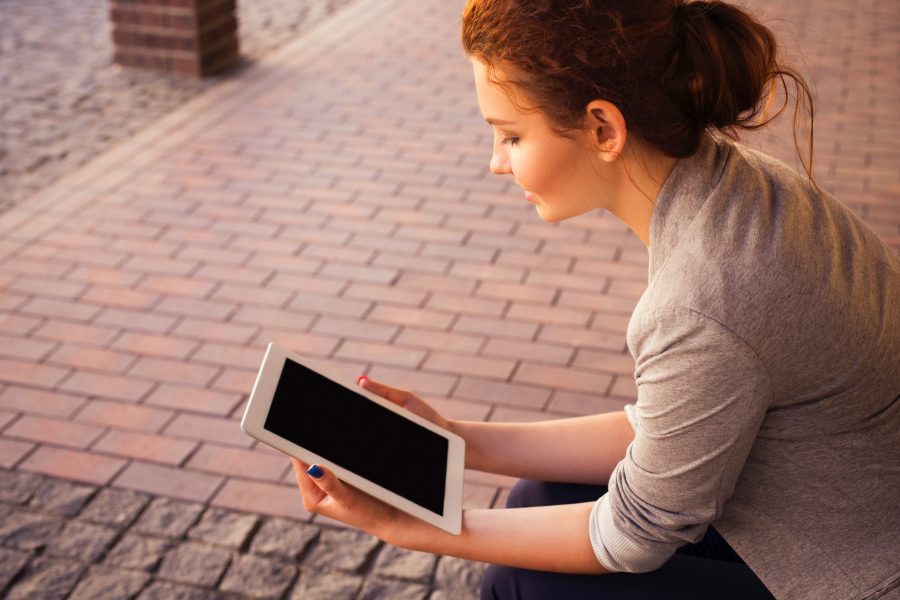 5 Calming Games for the iPad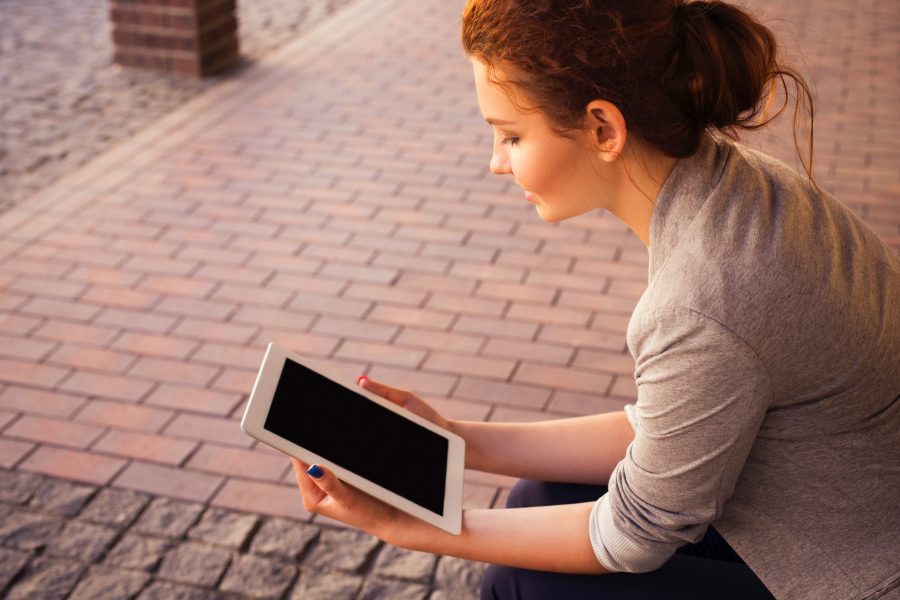 Sometimes when you're having a bad day or want to relax and recharge on the weekend, there is nothing better than playing a calming game on your iPad. While you've probably heard a lot of advice about not spending too much time on your devices, calming iPad games can be fun from time to time. Now, let's get into the best calming iPad apps.
Here are some of the most relaxing iPad games.
If you're someone that struggles with anxiety or even just feels a lot of stress in your life, this is a great app for you. The game is described as, 'a relaxing game that helps in calming your mind and relieving your stress. This anti-anxiety game helps in relaxation and calm sleeping.'
According to user Shianne Edelmayer, 'in the game, you use an animated clicker and your job is to cultivate your floating island by watering it, seeding it, and filling it with animals.' She even shares that it's like ASMR for gaming, there isn't any stress and it's just very relaxing. If you're new to playing relaxing iPad games, this would be a great one to start off with.
Whether you're a graphic designer or an amateur when it comes to art, this will easily become one of your favorite iPad games. With this game, it's all about colors. Essentially, you'll find yourself lining up a list of colors in order of their hue. While it might seem too easy at first, as you keep going, you'll find the game getting a little more challenging.
However, the idea is still simple enough that it's great if you need a short break when you're feeling stressed or to wind down after dinner in the evening. Users also share that they really enjoy the relaxing music that is playing in the background, adding to the ambiance.
If you've got a case of wanderlust, you'll find that this one might become one of your favorite calming apps for your iPad. The game shares, 'What is more refreshing than the feeling of a nice, perfectly organized suitcase? Relive that feeling over and over again as you get ready to travel with Pack Master. Your one simple challenge is to fill your suitcase with the myriad objects provided.'
You'll be given all sorts of objects such as, plants, snorkels, and maybe even a bowling ball. You'll have so much fun traveling to amazing destinations throughout the world! One of the intentions behind the app is to help you organize your mind as you're organizing your suitcase.
Cessabit: A Stress Relief Game
The next game on our list of calming games for the iPad is a game where you want to spot all of the hidden clues. You will look over the image that you've been given and will try to look as carefully as possible for clues or other hints. The art itself is absolutely stunning and the natural sounds in the background make the game even more calming and relaxing.
After looking at the image, you'll be asked to answer some questions about what you've seen. But, don't get stressed about this! There is no time limit so you can just enjoy the process without worrying about being wrong or losing. Not only will this game help you fight anxiety and stress, but it will also allow you to improve your memory as well!
This final game is for all of you that are cat lovers! In this relaxing iPad game, you just have two simple steps. First, you will put snacks and playthings in your yard. Then, step two is to wait for the cats to come to visit you. It's really really easy and fun.
The app shares that you can, 'attract cats with food and then watch them romp with your toys.' You'll also love that the app has more than 40 varieties of cats that can stop by your yard! Whenever you have a cat that visits you can log your visitor in your Catbook. Before long, it will be full of your new feline friends!