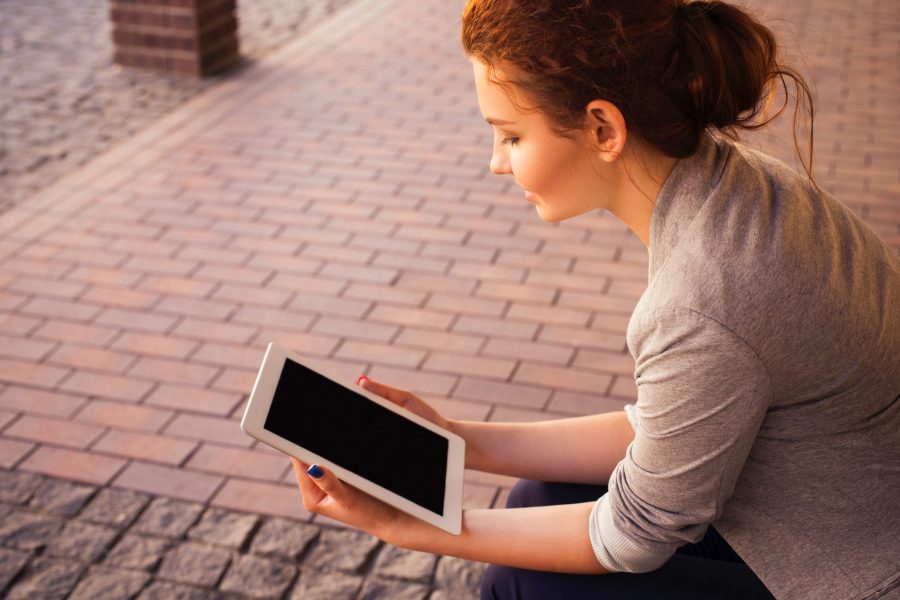 5 iPad Apps to Help You Manifest the Life You Really Want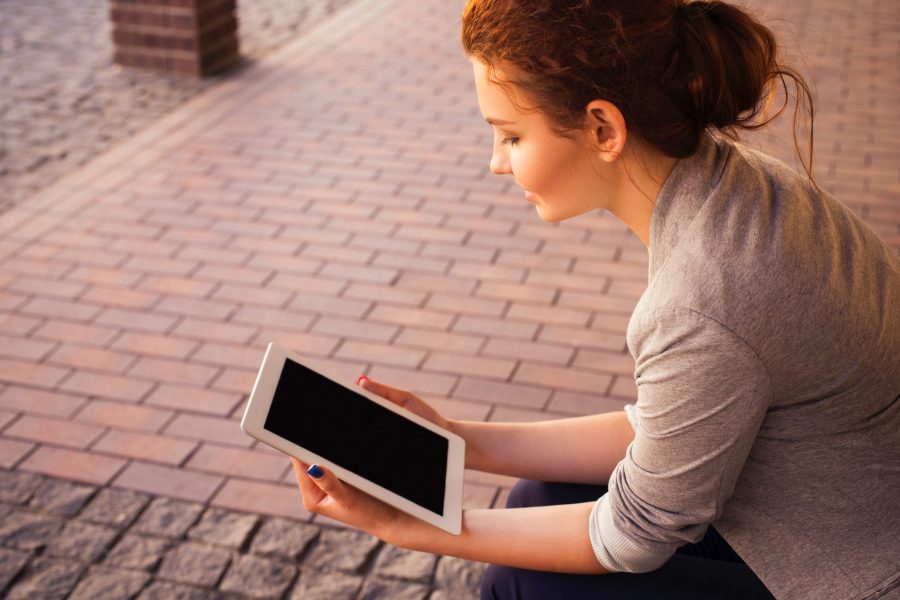 You've probably heard a lot of ideas thrown out about the word manifesting, but maybe you're still wondering what it looks like to tangibly practice this and how to manifest something. Of course, in addition to all of the apps, we'll talk about below, you'll also love the flourish digital 60 prompt manifestation journal. This journal will give you the prompts you need like, "write out your dream day," or "you look out the window of your dream home, what do you see?" Prompts like this are great to get you thinking and dreaming about what you want.
Now, let's jump into 5 iPad apps to help you manifest the life you really want.
This app is full of fun games to help you raise your vibration. Some of these games include: feel as if, thank you journal, list of positive aspects, daily wants, and appreciation game. While you have the option to upgrade to the premium version, there is still so much that you can do for free making this one of the best free apps for manifesting. Plus, anything that you can turn into a game is always going to be more fun, right? You might even be able to convince your friends, partner, or family to do it with you.
If you're brand new to the idea of manifesting, this could be the best manifestation app for you as you might find it easier to start with a concept that is more familiar to you, gratitude. We've all read studies and statistics on the importance of gratitude, but most of us aren't always great about putting this into practice. This app has a guided gratitude journal, affirmations, a vision board, and zen motivation quotes making it a great compliment to the flourish digital manifestation journal or mindfulness planner. An important part of manifesting what you want in the future is being grateful and appreciative of everything you have right now in the present.
If you love to read books about personal growth or manifesting, you might be familiar with the publishing company called, Hay House. With this app, you receive 5 free audiobooks and then after that, you pay $10 a month. Even if you only listen to one book per month, the subscription will easily pay for itself as most audiobooks are at least $15 or $20. For anyone that is an auditory learner or loves books, this would be one of the best law of attraction apps for you. Whether you're commuting to work (or your home office) or walking your dog, filling your mind with positive messaging can completely transform your day.
Another app that you're bound to love is Weave. This app will help you to focus your energy to really visualize and imagine what you want. Weave will help you with goal-setting, positive thinking, visualizations, and gratitude. According to Weave, they share, "At Weave, we offer a community of believers in the power of material thinking to amplify the energy of thinking. Combine the force of thought and focus on achieving your goals together to multiply your moral strength."
Of course, we can't talk about manifesting and not share at least one meditation app. Right now, my favorite is Insight Timer. Currently, Insight Timer has over 130,000 free guided meditations to choose from helping you with any part of your life from how to manifest love or how to manifest money. Plus, you'll also find yoga videos, workshops, and even live videos with all sorts of training and teachings. You'll find it to be super user-friendly and can be a good addition to your morning or evening routine.
When you have something new that you want to do (like manifesting) finding an app to help you make it happen is ideal because our iPhones and iPads are things that we always have with us. Even if it's only a few minutes each day or a few times a week, adding a manifesting app to your routine can bring about bigger results than you'd ever imagine. So, what are you waiting for?