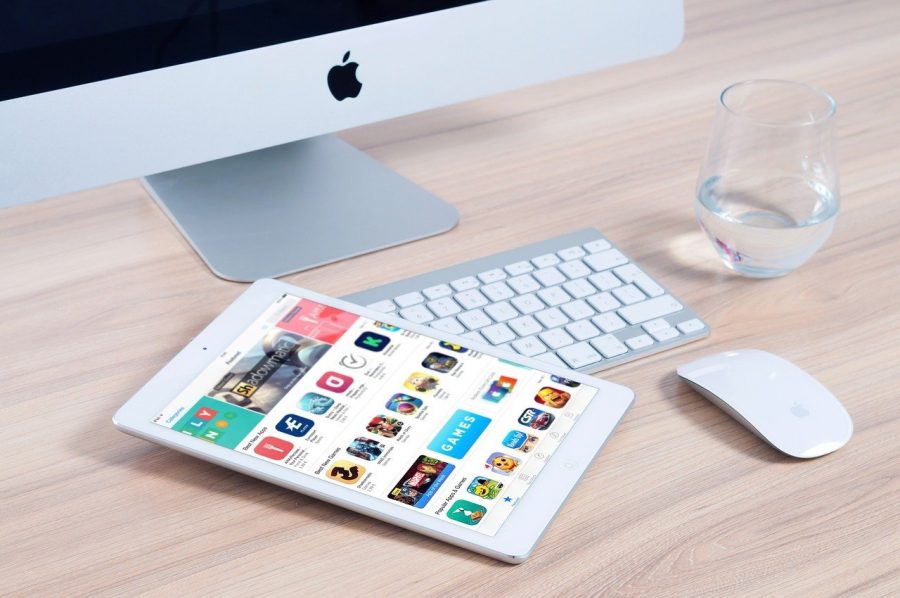 8 Tips for You to Create (And Follow Through With) Your Perfect Monthly Plan On Your iPad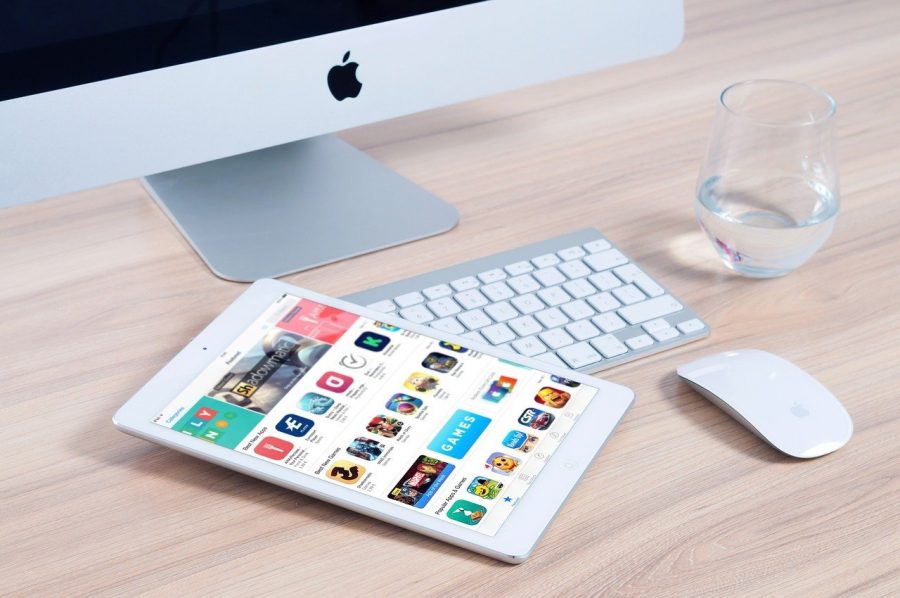 Have you ever bought a new planner, only to forget about it after a few weeks? You start the year or the month with the best intentions but just can't seem to get into a routine of monthly or weekly planning. Before you know it, an entire month (or more) has passed. With the help of a few best practices, planning the month ahead can be simple, motivating, and so much fun!
Here are some of our favorite tips for creating your perfect monthly plan and actually following through.
Set a reminder to plan for the same day or week each month
I love having recurring activities each month because it requires less thinking and planning. For instance, I have a monthly coffee date with one of my best friends on the second Saturday of each month. Having planned activities is also a good idea because it gives you something to look forward to. For creating your monthly plan, try to commit to the same time each month.
This could look like this:
The last Saturday of the month
The first Sunday of the month
The last day of the month
The first day of the month
The important part is that you find a day or time that works for you and that you can stick to it. I also find that it helps to set yourself a reminder. You can do this digitally on your iPhone or iPad or even on a post-it note somewhere that you know you'll see it.
Find a digital planner that makes you excited to plan
Another thing to consider is whether your current planning system is working for you. In the flourish shop you can find tons of digital planners to help with anything from general planning to health & wellness, reading, finances, etc. When you find a planner that you truly love using, you'll be so much more likely to make planning a priority in your life.
Right now we're absolutely obsessed with the weekly dashboard digital planner and would highly recommend it if you're looking for a general planner to get you started. You'll find that it has all of your planning and productivity essentials from a to-do list, workout schedule, habit tracker, daily and weekly plans, and even daily self-care.
Create the perfect environment for planning
Make your monthly planning feel as indulgent as a trip to the spa. I mean, really make it a great experience. Get into the routine of starting with a beverage of your choice, turn on some relaxing background music, and really set the scene. Then, choose a location that makes you feel comfortable and relaxed, maybe on the couch, or out on your back porch. You might even light a candle too or reward yourself afterward with a little treat. What's important is that you make it so much fun that you never want to miss it! Of course, there will be crazy months once in a while, but in general, try to follow through as best as you can.
Take a few minutes to get inspired
If you start planning while you're in a frame of mind that is excited, joyful, and abundant you'll be so much more successful with your planning. If you're feeling stressed, it's especially important to take a few minutes to get yourself in the right headspace. This might look like listening to an upbeat song that you love, re-visiting your vision board, or reading through some of your favorite affirmations or mantras. Believe me, it's never a waste of time to focus on how you feel. Give yourself 2 minutes to set your mind in a positive direction, and see it influence the rest of your day for the better.
Plan alongside our monthly plan with me videos
If you don't know where to start, try doing your monthly planning while watching one of our monthly plan with me videos on YouTube. You can see examples of planner spreads and get an added dose of inspiration for how to use our planners and templates.
Strive for simplicity and don't over plan
Some people might think that the perfect plan means following through on a lengthy to-do list and hustling as hard as you can. Instead, strive for simplicity instead of overplanning. Don't overwhelm yourself with more than you can reasonably handle. If you find that you are always disappointed and never achieve even 50% of what you plan for the month it probably means that you're trying to do too much. Instead, take a step back and remember that less is more. Having one thing in your planner and always following through is better than having 10 things and doing none of them.
Add 5 minutes to your morning or evening routine to do a check-in
A few years ago I would plan the month ahead but would find that I never really revisited my goals or plans until it was already time to plan for the next month. Ugh…and then I'd feel so disappointed in myself that it would discourage me from continuing. If you've ever felt like this know that you're not alone!
In my experience, one of the best ways to follow through with your planning is to add regular check-ins throughout the month, even daily if possible! When you start a new habit it's helpful to have an activity to associate with the habit so try doing your check-in either with your morning coffee or with a mug of tea or hot lemon water before bed.
Create social accountability by sharing your planner spreads
You can also keep yourself excited and motivated by sharing your flourish planner spreads on social media! Feel free to tag us @flourishplanner and see how other people are using their planners to do their digital planning! Make this part of your regular monthly planning process! Plus, if you follow us online you'll know when it's time to start reviewing and planning for the month ahead.