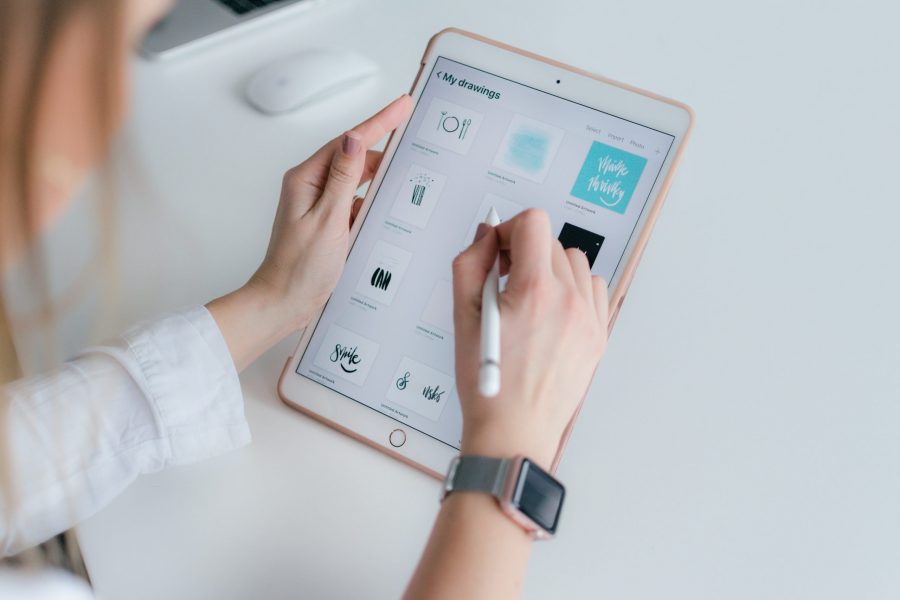 How to Get the Most Use Out of Your Digital Planner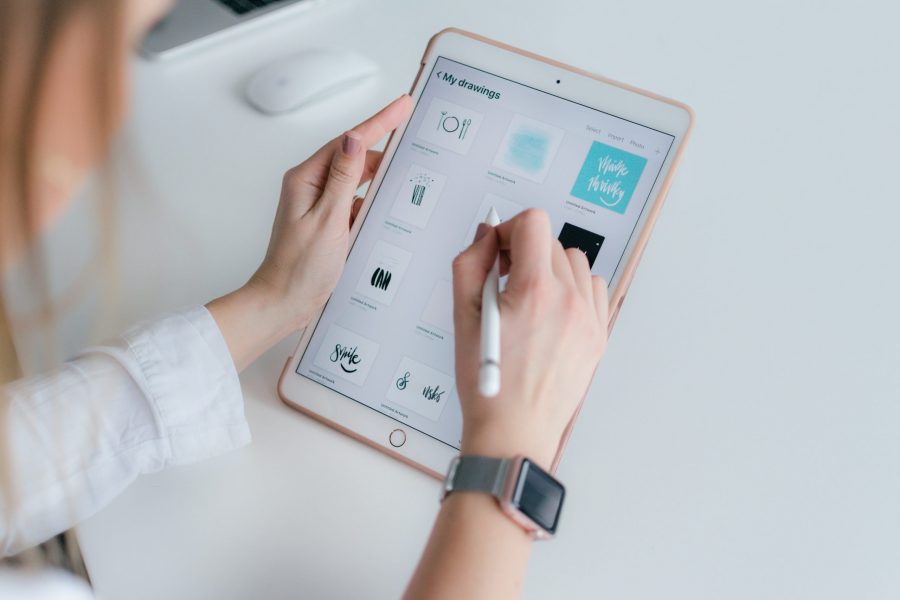 You have your new, beautiful planner and start the year with the best intentions to use your planner every single day. Then, once March hits you realize that you've totally dropped the ball and haven't even looked at your planner in over a month. Has this happened to anyone else?
If so, don't worry, you're not alone. We'll help you figure out how to get the most use out of your digital planner. Here are a few ideas for how to stick to using a planner.
Find a planner that fits your lifestyle and goals
The first thing to consider when you're thinking about how to use a planner to organize your life is to make sure that the planner you choose is aligned with your lifestyle and goals. This might sound really basic but let's be honest, how many of us have picked a planner before solely based on how cute it was? Rather than focusing on the functionality. One of the great features of Flourish digital planners is that you can choose whether you want a specialized planner to focus on something specific like a Reading Planner, Mindfulness Planner, or Health & Wellness Planner. Or, you have the option of using an Undated Yearly Planner to help with goal setting, habit tracking, and daily, weekly, and monthly spreads.
Start or end your week with a planning session
Whether you are using a planner for work, your personal life, or both, try to have time at the end of the week or at the beginning of the week to check in. Build this into your weekend routine. For example, you might want to make yourself a cup of tea on Sunday evenings and sit down with your planner to look over the week ahead. This could look like writing down your workouts, planning out your meals for the week, and jotting down any special events or activities you want to do in the week ahead. And yes, self-care is worth planning for as well! Remember, when you physically write something down, even digitally, you're more likely to follow through rather than just keeping everything in your head.
Do a quick check-in with your planner during your morning routine
One aspect of how to use a planner effectively is to actually use it frequently! Now, as we talked about, it's great to start the week by planning out the week. However, if you do your planning on Sunday and don't check your planner at all throughout the week, you'll probably end up dropping the ball on everything you wanted to achieve. Instead, make it a habit to glance over your planner each morning as you're drinking your coffee or while you're making breakfast. And if you're an overachiever, which, let's be honest, I know you are, then make it a habit that you can't check social media or email in the morning until you've gone through your planner. This doesn't have to be anything crazy, you can literally do this in 3 minutes.
Don't feel like you need to utilize every feature or function all at once
If you feel like you just can't get the hang of how to use a planner, don't feel like you need to use every single feature. Instead, pick and choose what works for you. It doesn't need to be all or nothing. Plus, if you try to fill out every page or template the first week, you might burn yourself out which isn't sustainable. Instead, start small by choosing 1-3 templates or prompts that will really help you reach your goals or become the person that you want to be this year. Then, over time, you can always add in additional templates as you become more comfortable. And before long, you'll be a planning boss.
Get outside inspiration but also feel free to make your planner your own
As you think about how to organize with a planner, you might just be struggling to start. You have your beautiful digital planner in front of you, but you're worried about choosing the perfect colors, or maybe you feel like your handwriting just isn't good enough. Or, perhaps you're just not feeling inspired or creative this month. That's completely ok. Don't be afraid to start wherever you are. It doesn't need to be perfect, and of course, since it's digital, you can always give yourself a do-over if you want to. Also, if you need an extra dose of inspiration make sure to head on over to YouTube, TikTok, or Instagram to see more of our Flourish Planner spreads!
Lastly, wherever you are on your planning journey, just force yourself to start. While planning might not seem like a big deal, it's actually a tool that could truly change your life for the better. Whether it's finally sticking to a workout routine for the first time in your life, making time for your side hustle, or adding a new habit like reading, the things you plan you prioritize, it's as simple as that. If you're still on the hunt for the perfect planner, then feel free to check out tons of options at the Flourish Planner shop.