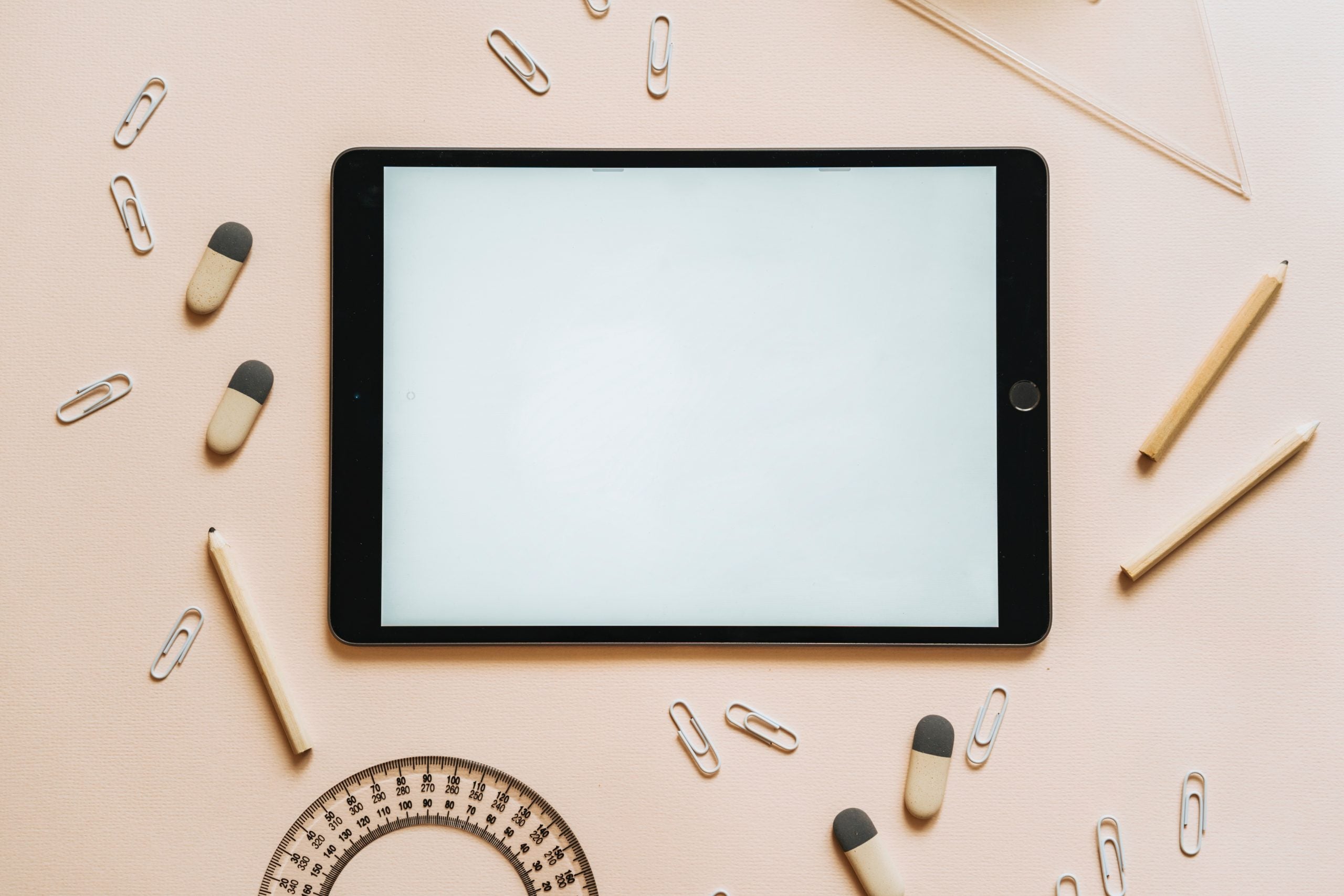 How to Use Your iPad to Track Your Finances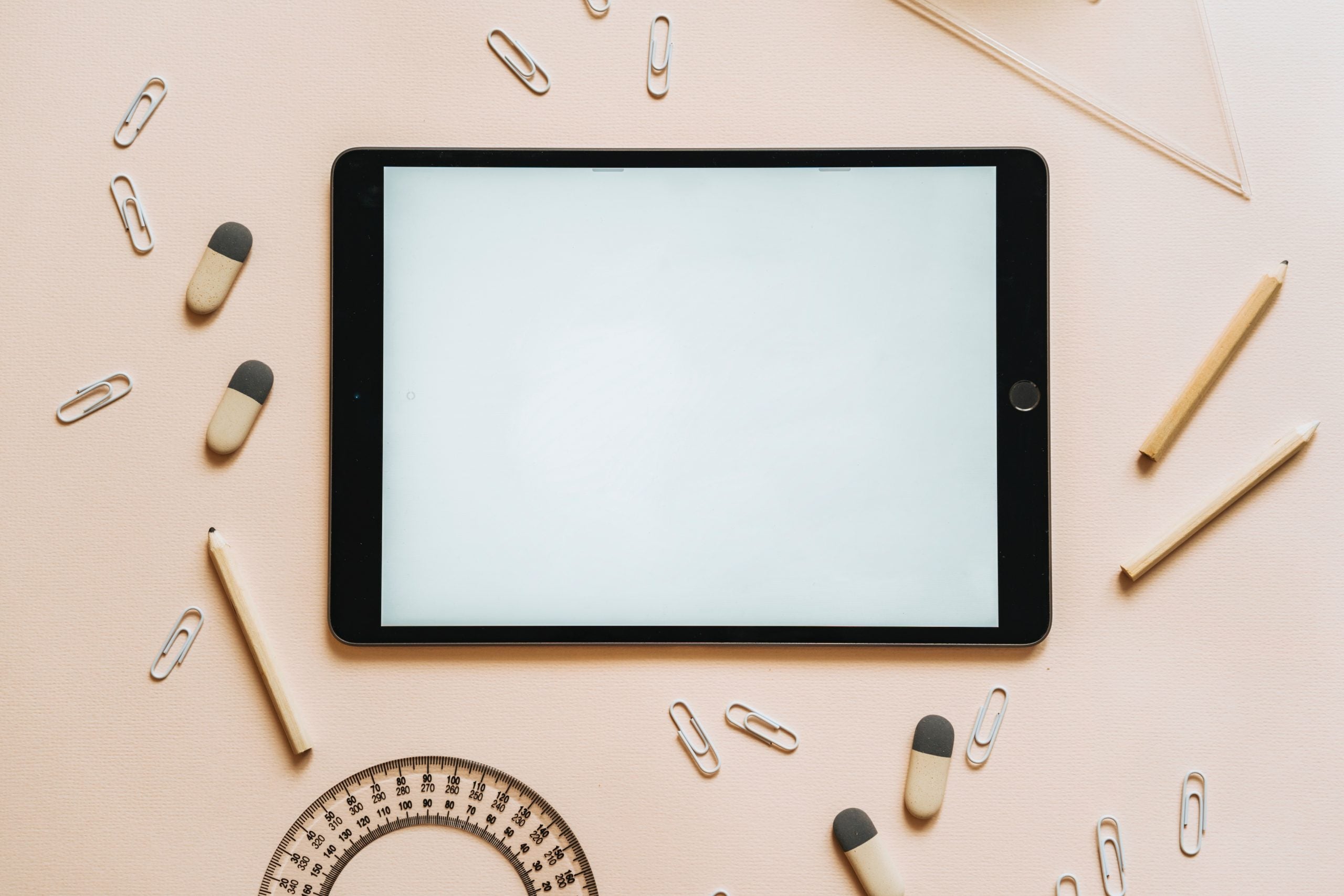 Do you HATE tracking your finances? If you're like 99.9% of us, you probably have great intentions of setting a budget, but it just never happens. I totally get it, money can be one of the most overwhelming areas of our lives, and if you've never been taught much about handling finances, you most likely have no idea where to start. Fortunately, there are so many great apps and resources on your iPad that can make managing your finances simple, and dare I say, even a little bit fun. 
How to Use Your iPad to Track Your Finances
Exercise some Trial and Error
Just like with most things in life, there is not a one size fits all method. Just because your friend or colleague swears by a particular budgeting tool doesn't mean you have to love it too. At first, it can be helpful to do a little Googling and find a few apps that look interesting to you. We'll give you a few recommendations below, so just hold tight. The important thing to note here is to not give up if the first thing you try isn't a good fit for you. Just like dating, it can take time to find something or someone worth committing to.
Start With Apple's Spending Tracker
A great place to start is by using a spending tracker. This will allow you to track all of your income coming in and your expenses going out. Apple even has a free app you can use called, Spending Tracker. It's simple, very user friendly and of course, you can't do better than free so it's worth giving it a shot. Later on, you can always upgrade to the pro version for a few additional features.
Once you've tried Apple's Spending Tracker, you can consider whether you're happy sticking with it, or if you want to upgrade or try a different budgeting app. If you've tried the Apple one for a month or so, consider what you like or don't like about it. This way, you'll have a better idea of what you're looking for. Here are a few other popular options.
YNAB (You Need a Budget)
If you know anything about the personal finance world, you've probably heard of YNAB. This system uses a "zero based budgeting system" which just means that every dollar is assigned a "job" or is put in a specific category, like savings or investments. YNAB has a massive and dedicated following but one of the downsides is that it costs $11.99 per month or $84 a year. But, they do give you a free 34 day trial. While it might not be ideal for beginners, if after trying Spending Tracker you're looking to upgrade, this could be a great option.
Mint
Another popular free option is Mint, which seems to be one of the highest rated free tools for tracking your finances. Some of the great tools that you'll have with Mint are being able to get alerts for going over budget, large transactions, or ATM fees. You'll also receive reminders about paying upcoming bills and you're able to create your own savings goals and even track your investments.
Start Using a Digital Financial Planner
In addition to the amazing apps that we just talked about, you can also use a Digital Financial Planner to create your own financial vision board and plan and track your income and expenses. While apps are amazing tools, there is something amazing that happens when we physically write down our income, expenses, and finance goals, even if it's written digitally. By incorporating a financial digital planner with a budgeting and tracking app, you'll have everything you need right from your iPad to become the financial savvy boss you should be.
Watch a video on how to use your iPad as a planner: https://www.youtube.com/watch?v=0Np3B-fOaz4&t=979s
If you are absolutely new to budgeting and financial planning, don't feel overwhelmed. Instead, realize that even if you aren't (yet) making as much money as you'd like to be, taking charge of your finances is one of the most empowering things you can do for yourself. And don't put it off anymore, get started today because, girl, it's time for you (and your finances) to flourish. You deserve it.
Disclosure: Some of the links below are affiliate links. This means that, at zero cost to you, I will earn an affiliate commission if you click through the link and finalize a purchase.