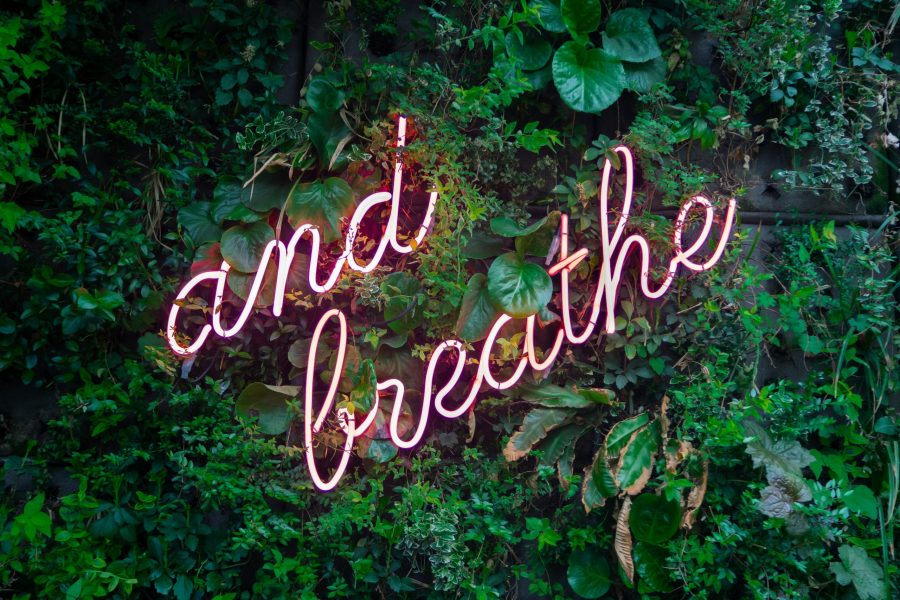 June 2022 Plan With Me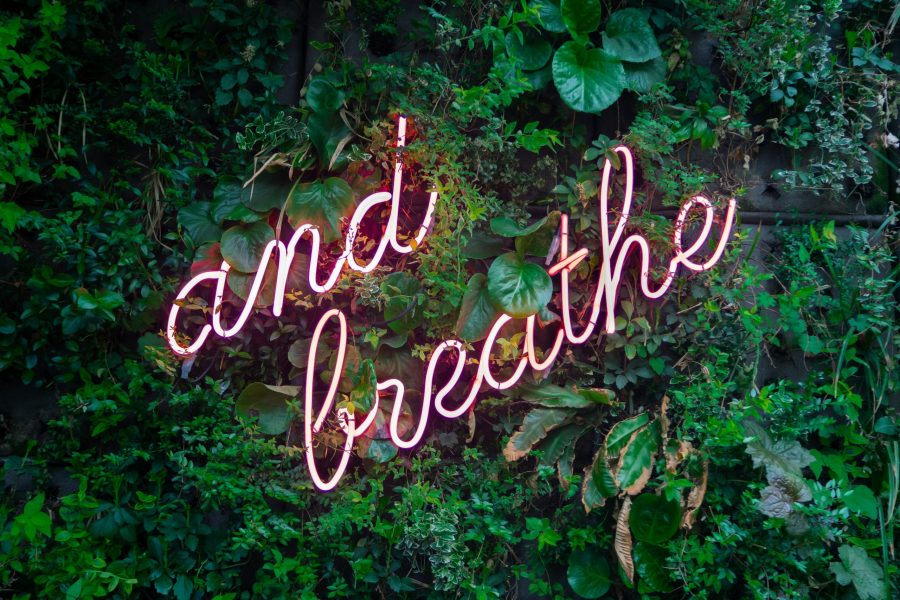 Are you ready for June? Maybe you've been feeling that summer just can't come soon enough and for others perhaps it feels like the year is just flying by. As things start to return to normal (for the most part) we're all excited to spend time outside and make the most of these summer months. And of course here at flourish planner, we're excited to start planning for June!
Also, make sure that you also check out this month's June plan with me video for an exciting update!
This month, we're going to do something different! Instead of just focusing on planning and preparation we want to start with a little summer motivation and encouragement!
If you've fallen away from your goals, then let summer be the perfect time to jump back into things. Here are a few tips for forcing yourself to think through those big dreams for yourself and really take action. Because you deserve a life where you look, feel, and act your best.
Think of what you want to accomplish
Summer is one of my favorite times of the year for dreaming and planning. For some reason, almost anything feels possible. Maybe you've put some of your dreams on hold because of the craziness and uncertainty of the past few years. That's ok, we get it. But, don't feel like you need to hold back forever. Give yourself permission to really dream big. What are those crazy dreams of yours that just feel so huge that you can't believe you'd ever be able to achieve them?
Write down your goals
Right now, don't worry about the how, just allow yourself to dream. Don't censor yourself, just write it all down and get it out of your mind and onto the digital page. If you are looking for templates to help with this you'll love the goal-setting digital planner that we have in the flourish shop. Here are a few ideas to spark your inspiration!
Do you want to start a YouTube channel?
Do you want to travel abroad?
Do you want to quit your 9-5 job?
Do you want to write a book?
Do you want to start working out for the first time in your life?
Do you want to find a partner?
Take a few minutes to write down at least one that resonates with you. It can be something from the list above or something of your own. Then, once you have your goals and dreams written down, you can start working to bring them to fruition.
Take little steps every single day
Most of us wish that we could set a goal and achieve it by the end of the week. Unfortunately, that's not usually how it works. Sadly, so many people get discouraged and give up on their dreams when they're so much closer to success than they realize. If you truly believe in something and want it, don't give up on yourself too quickly. Stick with it and see it through. It won't always be easy but small, steady progress will lead you there. Even if it's only 5 minutes a day, set aside a few minutes for the projects and dreams that matter most to you.
Don't try to think too many steps ahead
A big mistake that people often make is trying to plan 20 steps ahead before they've even started. Don't worry about the problems you'll face a year from now, just focus on today and where you need to go this week. If you're starting a TikTok or YouTube channel from scratch, don't worry about how you'll get a million subscribers, just focus on getting your first 10 and then 50 and 100.
Don't worry about what other people think
You are uniquely gifted and not everyone will be able to see your vision. Your parents, friends, or coworkers might not understand the projects that you're working on and that's totally ok. Let them focus on what they're doing and you just focus on yourself. And, over time you might be surprised how people come around. When you commit to something and have a passion or excitement for a project, let it be contagious and invite others in on your journey.
If your plan fails, find another plan or try something else!
We all fail, even the smartest and the best of us. In fact, if you want to do something entrepreneurial think of failure as an initiation. Most entrepreneurs have at least one failed business behind them. Failure is really just a helpful experience, so learn from your failures, adapt, and move forward with courage and resilience.
Now, get out your flourish digital planner and feel free to start planning the month as you consider the following questions.
Questions to consider as you start June
What is your monthly intention?
What is one project you've been putting off?
What are simple daily steps to keep moving your project forward?
How can you take care of yourself this month?
What would make June a great month?
A few final thoughts
Now, before you go, I want to remind you that it's not about how long it takes to get there, it's about continuing on even when it gets hard. You are strong and tough, and you can do this. And that doesn't mean hustling into the wee hours of the morning, it just means doing your best and also taking care of yourself the best you know how to. Be brave. Be brilliant. And let yourself flourish.