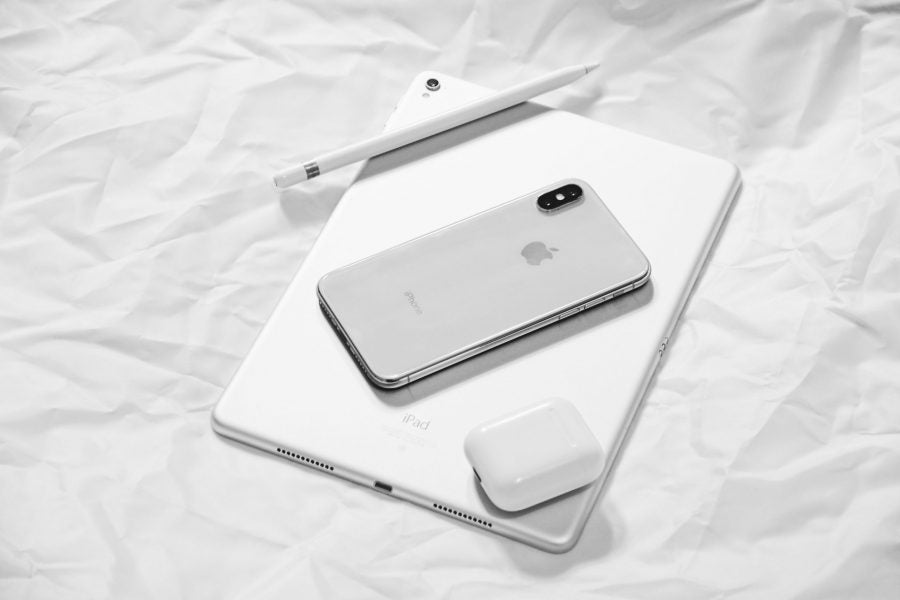 New 2022 iPad Air with M1 Chip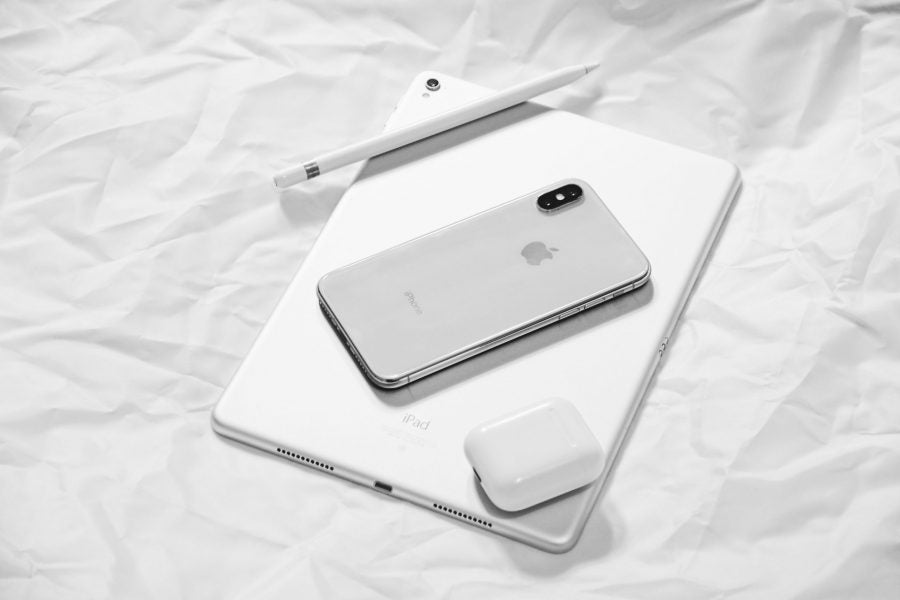 DISCLAIMER: This article contains affiliate links. As an Amazon Associate I earn from qualifying purchases.
Unless you've been living under a rock, you've probably heard (or been drooling over) the brand new iPad Air. Today we're going to fill you in on all the details to help you decide whether you want to upgrade the iPad you already have, or maybe take the plunge to purchase your very first iPad.
If you are a visual person and want to get a firsthand peek, don't miss out on the video that accompanies this post with an unboxing, setup, and review of the new iPad Air.
What makes the new iPad Air unique?
The number one thing you need to know is that this new iPad Air has all of the amazing features of the previous iPad Air, but the primary difference is that this new one has the M1 chip which is going to give you a better overall product. Plus, with an 8-core CPU, you'll have up to 60% better performance than the previous model and all-day battery life.
If you're used to doing your work on your laptop, the new M1 chip makes it possible for you to do just about everything on the new iPad Air that you would normally do on your computer.
Who is the new iPad Air for?
This new iPad Air is the perfect choice if you're a creator or someone looking for a slight upgrade from your current iPad but don't necessarily want to move to an iPad Pro. The graphics on this model are 2x as fast, which is great for doing graphic design or other creative projects like creating social media graphics or drawing.
What colors are available?
If you're all about the aesthetics, then you'll love that this new model comes in five stunning colors including space gray, starlight, pink, purple, and blue.
What is the price?
$599
What accessories are compatible with it?
You can use both the second-generation Apple Pencil and Magic Keyboard or the Smart Keyboard Folio with this new iPad Air.
How is the camera?
With the 12MP Ultra Wide Front camera with Center Stage, you can move and the camera will pan to keep you in the center of the shot. Then, when others leave or join the frame, the view will zoom in or expand. The camera on this model is also ideal for taking photos and 4K videos. You'll also find that with the ISP in the M1 chip, you'll now have the Smart HDR feature to make your photos look even better!
What other interesting features does it have?
By joining 5G wireless networks, you can do everything you need to do even when you're on the go like playing multiplayer games, downloading files, and even streaming movies.
Final Thoughts
If you are a creator or hobby iPad user, then the new iPad Air is the ideal iPad for you. With fantastic graphics, and top speeds you'll love using your favorite apps like Procreate, Adobe, and Canva, on this device. Unless you're doing really intense editing, you can stick with the iPad Air compared to the iPad Pro for a seamless experience.