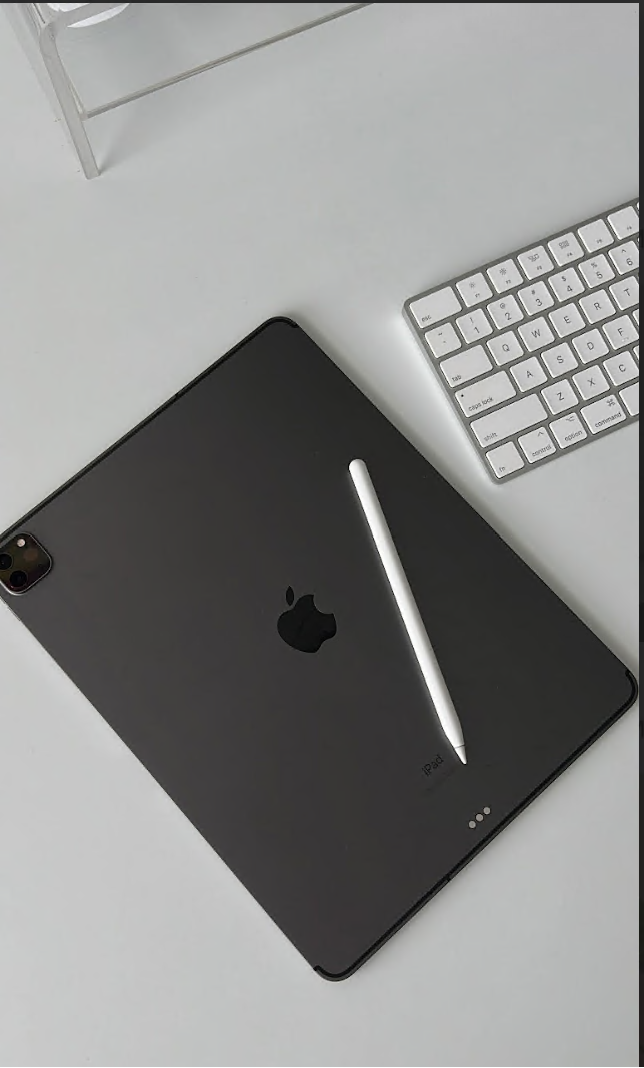 Putting the New Apple Pencil (USB-C) to the Test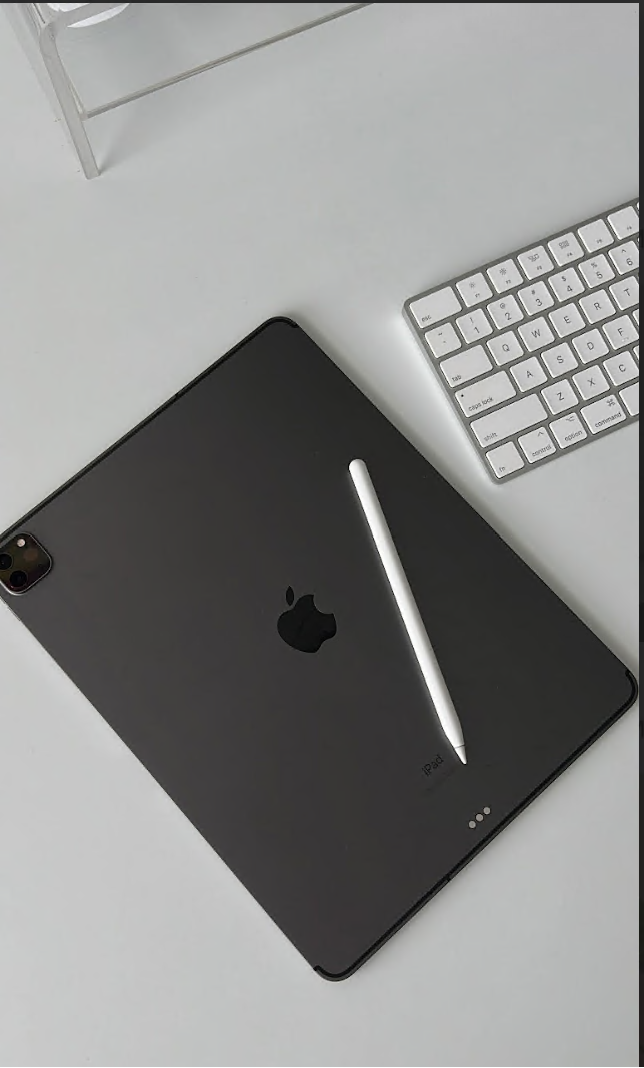 Apple has announced the global launch of a new pencil with USB-C charging five years after the 2nd generation upgrade to its range of styluses for iPads. Priced at $79/€95/£79, the new Apple Pencil with USB-C is already creating waves as an affordable alternative to its predecessors. The brand-new stylus is ideal for 10th-generation iPads but is also compatible with the following devices: 
iPad Pro 12.9 inches  (3rd, 4th, 5th, 6th Gen)

iPad Pro 11 inches (1st, 2nd, 3rd, 4th Gen)

iPad Air (4th, 5th Gen)

iPad mini (6th Gen) 
While the model does lack some of the defining features of the 2nd Generation Apple Pencil, like pressure sensitivity and wireless charging, it still packs a punch. The USB-C model has better inclusions than the 1st Generation Apple Pencil and comes at a cheaper price, too.
Is the new Apple Pencil with Type C USB charging port a good entry-level addition to the Apple family of devices? I tested the Apple Pen on my 10th-generation iPad to take notes and make sketches— here is everything I discovered. 
Overview of the Apple Pencil With USB-C 
When Apple decided to strip back the price, it chose to withhold some of the features and functionalities of the stylus, too. Although that's not surprising because the cost justifies what's on offer, here's my take on the product that has the internet divided. 
Features 
The Apple Pencil with USB-C offers the pixel-perfect precision, low latency, and tilt sensitivity of the 2nd-Gen stylus. So it feels just as natural and responsive in your hand as the Apple Pen 2. 
Because of its ergonomic design, this Apple stylus is easy on the fingers and the wrist. If you, like me, tend to use your iPad for basic drawing or doing light-handed but consistent movements, like taking notes, this one will be a delight to work with. 
But it is not sensitive to pressure, unlike the Apple Pen 2. That's why it's not the best for making intricate artwork or calligraphy. Given that pressure sensitivity is one of the best features of Apple pencils, this omission might come as a shock. Once you consider Apple's target audience for this product, it starts making a lot more sense. 
While discussing features the new Apple pen does not have, I have to talk about the double-tap feature used to switch between tools and Free Engraving. Although I am not particularly mad about the latter, I have to say this Apple pen is certainly not the best choice for you if you are a hardcore artist or someone who makes extensive use of your iPad. 
That said, if you're a 10th-gen iPad user stuck with the limited features of the 1st-gen Apple Pen, this new stylus will make life easier for you. You will get the seamless and dynamic use of the 2nd-Gen Apple Pen, but for much less. 
Apple has decided to retain the hover function in this stylus, although it's only for iPad Pro users. Perhaps the brand will launch newer iPad models that are hover-enabled, but it's just my speculation, even if it's a well-calculated one. 
Charging 
I don't have any complaints about the lack of wireless charging support because the point of the new Apple Pen is compatibility for educational purposes. There has been ample hue and cry about a centrally placed camera that works well in landscape mode on iPads used for academics. If Apple had gone ahead with the wireless charging feature, it would have clashed with the camera. 
So, I am all for the Type-C USB charging. It's also pretty evident that Apple's new stylus was made keeping the European Union's (EU) Type-C charging mandate for gadgets in mind. 
The pen still has the magnetic strip that attaches to the side of the iPad, so as far as ease of storage is what I'm looking for, this one's as good as the Apple Pen 2. You don't have to worry about losing your stylus or finding a dedicated space to stow it away. 
That brings me to my next observation and a mighty impressive one at that: The USB charging port comes with a sliding cap. I was able to slide it open with minimal effort while charging the stylus without worrying about losing it. 
Yes, it's honestly that convenient to use. It's also much less hectic a process than charging a 1st-Gen Apple Pencil — another win for 10th-gen iPad users. 
Appearance 
The new Apple Pencil with USB-C is almost identical to the Apple Pencil 2: Sleek and white with a matte finish. The only difference is the sliding cap, which hides the USB port. If placed next to each other, this slight difference may not even be noticeable. 
So, if you're worried that the low cost of the new Apple Pencil is going to interfere with the premium look and feel of the product, rest assured that will not be the case.
Cost
At only $79, the Apple Pen with USB-C is cheaper than both the older models. Given that the last Apple Pen was released five years ago and the latest model is still $50 cheaper than that one, you now have a budget-friendly option to explore. 
If you are a new iPad user or just want to try your hand at an Apple Pen, the new USB-C stylus is your best bet. 
Instead of going for third-party styluses, you can use this pen to get some hands-on experience with Apple Pencils. You always have the option of upgrading to a better model if you feel the need to do so. 
The Verdict 
After taking the Apple Pencil (USB-C) for a trial run, the biggest takeaway for me is that it's a value-for-money addition to the brand's product line. Not only is it significantly cheaper than the older pencils, but it's also compatible with multiple iPad models. 
While this pencil bodes extremely well for 10th-generation iPad users, I understand Apple's exclusions in the context of the clientele it wants to serve. Apple made it clear at the press launch of the USB-C pencil that it intends to target users who need iPads for educational purposes. So what's on offer is enough for that. 
You can follow Flourish Planner's YouTube channel for more unbiased reviews or check out my website for exciting deals.