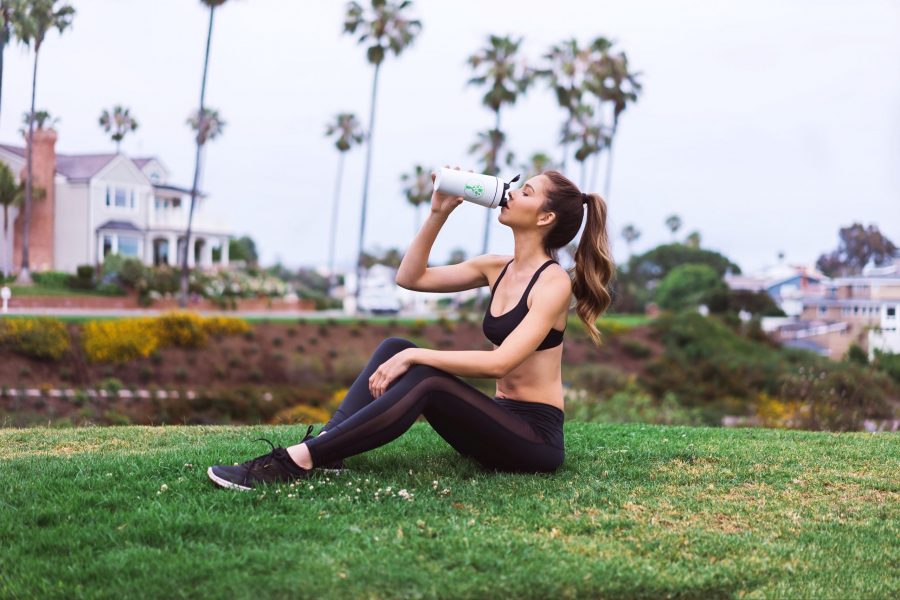 How to Plan a Reset to Start Your Summer off Right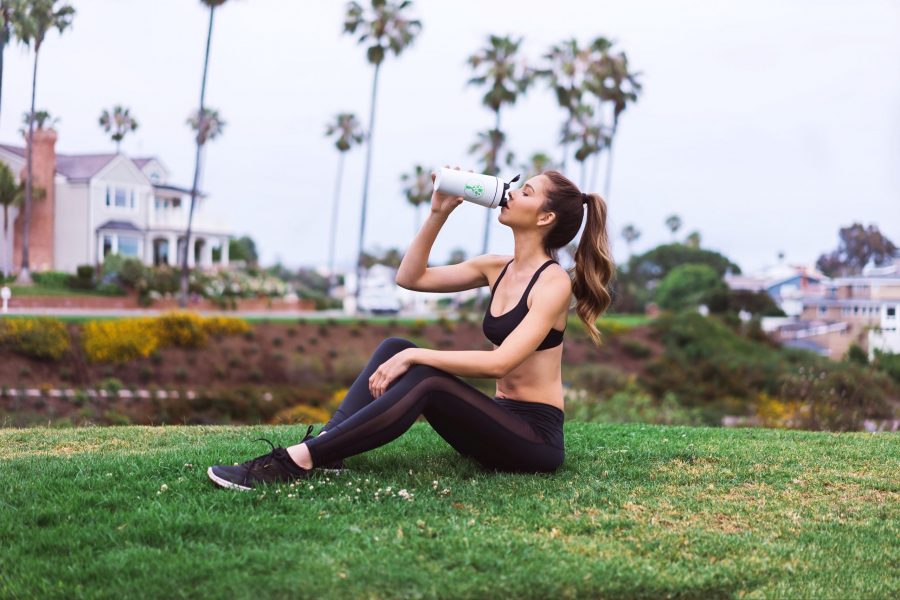 Summer is a great time for goal setting and giving yourself a reset. Maybe you slacked off a little during the winter and spring, but now you're full of energy and ready to hit the ground running! You won't always feel motivated and excited about being your best self, so if you have a burst of summer enthusiasm then take advantage of it while you can. By coming up with a plan, and maybe even committing to a summer reset challenge you will be setting yourself up for a great summer ahead.
Start with a super simple (and fun) fitness routine
If you've ever used the flourish health & wellness digital planner, then you'll know that planning out your exercise makes it so much more likely that you'll follow through. Here are a few easy suggestions.
Walk outside for 15-30 minutes in the morning or evening (or both)
Grab a friend (or partner) and start weight training 1-3 days a week
Hula hoop (or infinity hoop) for 5 minutes in between meetings or tasks
Play tennis on the weekend with your best friend
Swim a few laps to brush off a long day
Get (or rent) a bike for 30 minutes
As you can see, you have so many more options than just running on a treadmill at the gym. If you can only commit to one thing for your summer goals 2022, make it exercise, you'll be amazed how great you'll look and feel. And if you want even more help, check out 5 Apps to Help You Stay On Top of Your Fitness Goals.
Focus on fresh and easy meals
One of the things I love most about summer is the availability of delicious fruits and vegetables! Plus, the hot weather lends itself to eating salads and cold foods. In our health & wellness digital planner, you'll even find a digital planning template for your grocery list, weekly meal plan, and healthy meal ideas.
In the summer, one of my favorite quick and easy meals is to throw together a bunch of veggies like spring mix, tomatoes, cucumbers, cabbage, etc. Then, I'll add a little chopped garlic and either cilantro or parsley if I have it. Then, some chickpeas for protein. Finally, for a dressing, I'll mix together some apple cider vinegar, olive oil, and a little lime or lemon.
Also, if you want more ideas, don't miss our posts on 5 iPad Apps That Make Meal Planning Easy and Effortless and Easy Tips to Plan Your Meals for the Week.
Decide what you'll prioritize and what you'll let slide (for now)
As you're setting your summer goals to better yourself, it's easy to want to do everything. You want to spend as much time outside as possible, but also want to advance your career and make time for your hobbies, side hustle, family, friends, etc. I know you're amazing, but even you can't do it all. Instead of feeling like you're never doing enough, get clear on what is most important this summer and what you'll let slide for now. Give yourself permission to freely step back from anything that just isn't a priority at the moment. After being at home so much for the past couple of years, allow yourself to spend time outside, travel, and see your friends and family without feeling guilty.
Start and end your day with time for yourself (even if it's only 10 minutes)
Is your summer calendar already starting to fill up? I know mine is. One way to stay grounded and relaxed during the craziness of summer is to start and end your day with "me" time. For me, I love using the flourish daily mindfulness digital planner to give me more structure with this. Depending on how I'm feeling, I'll use one of the templates such as, 'affirmations, gratitude log, journal, or gratitude journal' to relax and set my mind up for success. You also have a vision board template and if you need help with this you can check out, How to Make a Vision Board on Your iPad or 10 Mindset Quotes You Need for Your Vision Board.
Pick up at least one fun summer novel
Even if you're a tried and true non-fiction lover, it's hard to resist the lure of the summer reading lists. If it feels overwhelming to you, set a really achievable goal like reading one new book this summer. And if you're feeling short of time, try doing it in audiobook format while you're exercising, cooking, cleaning, etc.
To help get you started, don't miss our list of 6 Books to Add to Your 2022 Reading List. And, as you're reading you can keep track of your books, write brief summaries, and track your favorite quotes in the flourish reading digital planner.
A Few Final Words
Most importantly, remember to have fun! For many of us, summer is a season that we look forward to all year, so let yourself create beautiful memories. With a tiny bit of foresight like we talked about with exercise, healthy meals, simple morning and evening routines, and time for reading, you can make time for feeling your best, while also prioritizing time to let loose and go with the flow. Both are important so don't be hard on yourself.
For even more planning motivation and inspiration, you'll love this plan with me. You can even put it on in the background as you're planning out your own summer goals, dreams, and habits.